Project Look Sharp Multimedia

Listen to an in-depth interview with Cyndy Scheibe on WRFI Radio on Media Literacy and Education.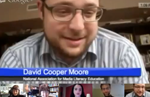 This is a NAMLE Google Hangout where leading Media Literacy organizations come together to talk about their current work in support of Media Literacy Education.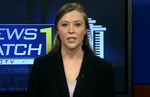 This is a local Ithaca College student production about Project Look Sharp's Media Literacy work.