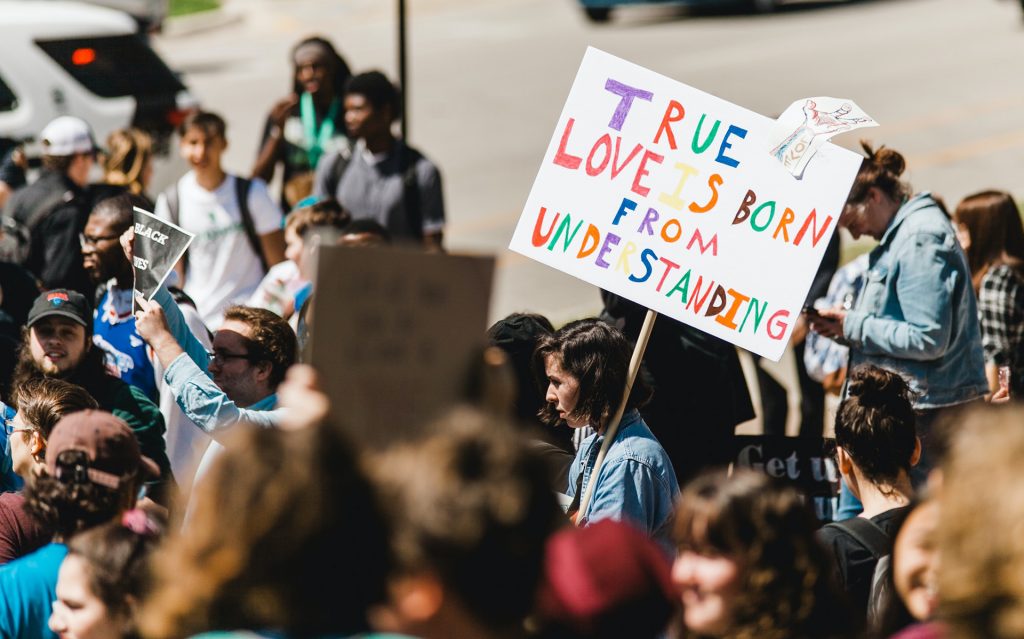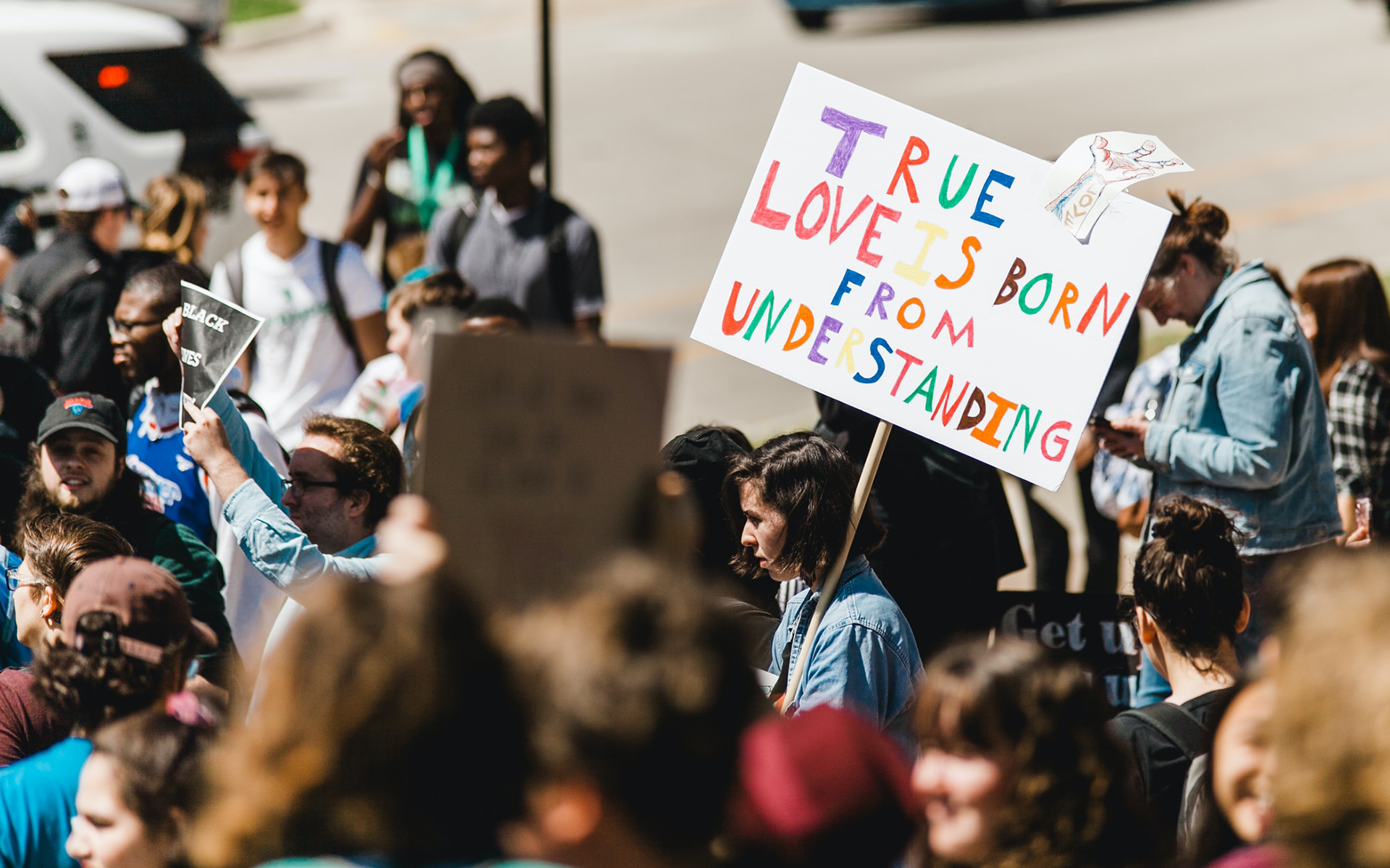 June is Pride Month, a month typically marked by parades and rallies, uplifting concerts and inspiring speeches, commemorating the 1969 Stonewall riots and celebrating the accomplishments of LGBTQ individuals and the cause of gay liberation. This year, of course, LGBTQ Pride has been overshadowed by the dual moral imperatives of anti-racism protests and the ongoing health crises related to COVID-19. Yet this month we have still seen remarkably positive events, including the landmark Supreme Court decision affirming protections of LGBTQ individuals in the workplace, Black Trans Lives Matter rallies across the U.S., and the recent release of the Netflix documentary "Disclosure" exploring transgender experiences in Hollywood. And grave concerns still abound, including the greater vulnerabilities of LGBTQ individuals from coronavirus and the double whammy faced by black and brown LGBTQ individuals as a result of white supremacy, systematic racism and a political climate that fosters hate and divisiveness on social media.
From a media literacy perspective, it's important to notice how – and how much – the news media "cover" these events, including differences across news formats (e.g., television, radio, print, internet) and news sources. The "agenda-setting" function of news media, in particular, influences not just what we think, but also what we think about – what's important enough to be on our agenda for consideration and reflection each day. Project Look Sharp's Key Questions to Ask When Analyzing Media Messages includes "Whose voices are represented or privileged?" and "Whose voices are omitted or silenced?" We need to continually reflect on who benefits from – and who might be harmed by – the media messages that we see (or don't see) and the messages we create ourselves.
The basic skills and approaches found in media literacy education can help us make sense of the messages we see, hear and read in the media. As LGBTQ individuals and allies, we need to be able to reflect on the impact of media messages about LGBTQ issues and to be able to use different forms of media powerfully to communicate what we see and think about, and to make a difference in the world going forward. It's particularly useful to compare several media reports about the same event – as we do in our newest lesson Presidential Photo-Op and Political Protest: Who's Telling the Story? asking students to analyze and compare two videos about President Trump's photo-op in front of St. John's Episcopal Church on June 1, 2020. That same approach can be used to compare news reports and other media messages about LGBTQ events and issues from different sources, time periods, and points of view.
For educators teaching at the secondary and college levels, Project Look Sharp has a number of media literacy lessons that can support this exploration. One unit in our curriculum kit Media Constructions of Social Justice focuses specifically on Gay Liberation, with three lessons designed to build deep understanding through analysis and discussion:
"Out and Affirmed" covers the history of the Gay Liberation movement from the 1960s to the early 2000s, analyzing print media messages from different formats and sources
"Gay Affirmative or Gay Negative?" explores the messages about intolerance towards LGBTQ individuals – and how that intolerance can be challenged, using clips from films and TV shows, ranging from the Canadian teen show DeGrassi: The Next Generation to the children's cartoon Postcards from Buster.
"Challenging Homophobia" asks students to analyze and reflect on the lyrics in songs about gay liberation and resistance to homophobia.
The constructivist media decoding (CMD) approach used in these lessons can be easily applied to current media messages, including those on digital and social media. For example, one of our most recent lessons looks specifically at the experiences of transgender high school and college students. "Pronouns and Gender Identity: Who Gets to Choose?" asks students to analyze web videos for messages about gender identity and the choices made regarding pronouns by professors and media makers.
While not specifically tied to LGBTQ issues, Look Sharp has many other media literacy lessons that are relevant to Pride Month, especially those related to peaceful protest and political elections. "Ensuring Voting Rights" focuses on the 2016 election and the Trump presidency, decoding news videos in ways that parallel the increasing importance of this issue in today's political climate. Several lessons focus on activism and protests, including "Youth Activism" focusing on black freedom and the civil rights movement and "Young People Taking Action to Protect Our Warming Planet," both of which have strong parallels to growing activism around LGBTQ issues today.
As always, please continue to explore our free resources – including more than 500 lessons that are all grant-funded which allows us to make them available at no charge for educators. And please let us know if you have other suggestions or feedback on how Project Look Sharp can support educators to prepare students for new ways of learning in today's challenging world.
Cyndy Scheibe, Founder and Executive Director