Tackling Tough Topics through Media Literacy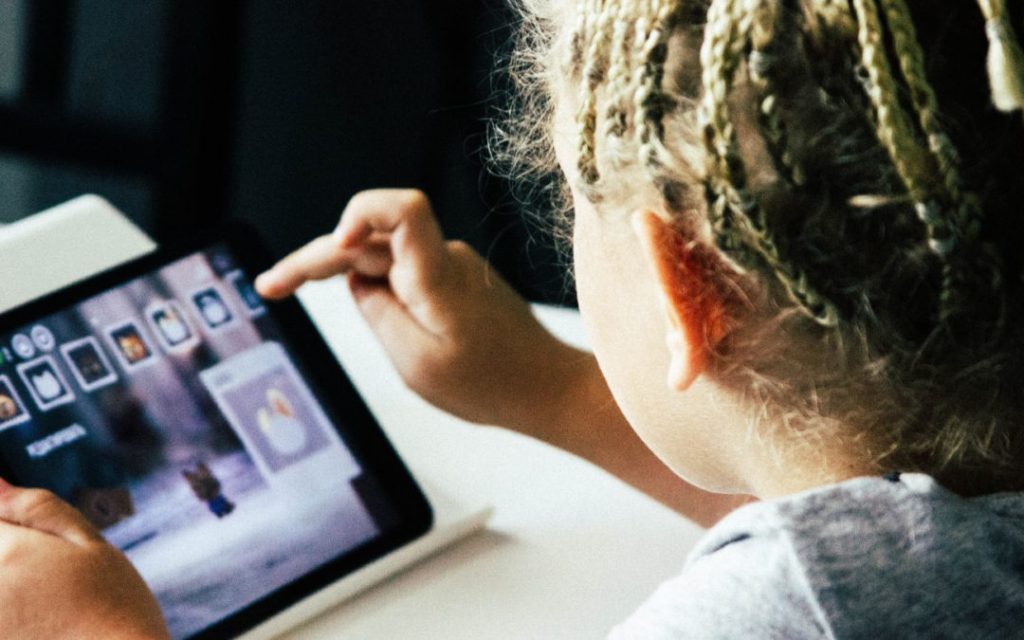 It's a new year, but you may be facing the same old struggles in your teaching when it comes to addressing the plethora of controversial information present in our media-saturated lives.
We collaborated with the Media Education Lab to explore how you can take on current tough topics in your classroom.
Watch the webinar recording below, which threads together Black Panther movie memes, Golden Globe commentary, and National Geographic covers to explore Africa and race depictions in Western media.